The old saying "Simplicity is beauty" is true in itself. But it doesn't necessarily mean that wanting to improve and enhance your already natural good looks is a crime. Beauty doesn't come easy and it definitely doesn't come cheap. But it is safe to say that it's a small price to pay to feel more confident about yourself. One of the best ways to easily and quickly get that face and body you've always dreamed of is through plastic surgery. And though there will be critics, that's a very negligible factor because no matter what we do, whether good or bad, there will always be critics, right? So, to help you decide to get those beauty shots, here are five benefits of getting plastic surgery.
Beauty in an Instant
The most obvious and popular reason for getting plastic surgery is that it is like a beauty in a bottle or a magic potion where you don't have to endure any hardships like dieting and exercising to get the desired physical prowess you've always dreamed of. You can say it is a form of "effortless beauty" *wink wink*.
What Limits Beauty is only the Imagination
Unlike dieting and exercising, plastic surgery cannot just put you into shape but can literally change your shape. Any shape and any part of you. The possibilities are only limited to your imagination. Have a Botox. Go for a breast augmentation surgery. With the correct enhancements, doctor, and clinic, you can even look like your favorite celebrities. And unlike makeup, which is great for enhancing facial beauty, plastic surgery is permanent!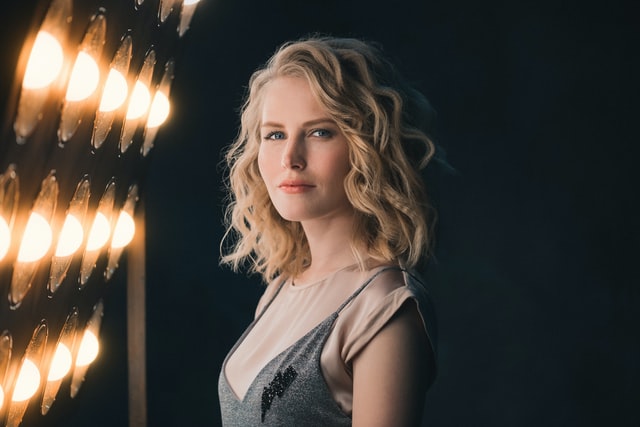 Conserves Energy and Stamina
Again, with the effortless and seamless ways plastic surgery can get you the body you've always been yearning for, you can save a lot of energy and stamina because you don't have to go to the gym. And because you do not have the need to go to the gym, it gives more room to do other important things. Now, isn't that a great bargain!
Boosts Confidence and Self-Esteem
Those who say that looks don't run the world are not entirely being honest. Let's face it. The world we live in today has given so much emphasis and importance on how you look that the health and beauty segment in the economy is growing. But why wouldn't it be, right? We cannot deny the fact that looking and feeling beautiful helps boost confidence and self- esteem. And when those two are at their optimum levels, we feel like we can do anything.
Great Way to Get Back in Shape
Plastic surgery isn't only for the young, you know. It is also for those who've sacrificed their selves for others. And with that definition, I mean mothers. Mothers usually increase massively when conceiving and they find it hard to get back in shape after giving birth. Other than the reason that it is so hard to lose weight once you're older, it definitely isn't easy when you aren't as free as you used to be because you need to take care of your family. So, for those amazing mothers out there, it's time to pamper yourself and get back in shape without losing quality time with your family.