Some people love shopping, but can sometimes find themselves getting out of budget. Shopping can be an enjoyable experience, but it can also be a temptation to overspend, particularly when trying to keep up with the latest trends or fashions. Overspending can lead to financial stress and can affect one's ability to pay bills or save money. For individuals who love shopping but struggle to stay within their budget, it can be helpful to set a spending limit, make a list of necessary items, compare prices, and take advantage of sales and discounts.
There are several things that can help you meet your budget while shopping for important items: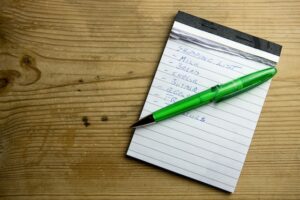 Make a List:
Make a list of the items you need to buy before you go shopping. Stick to the list to avoid buying unnecessary items that can increase your spending.
Set a Budget:
Set a budget for your shopping trip and stick to it. This can help you prioritize your spending and avoid overspending.
Compare Prices:
Compare prices of the items you need to buy at different stores or online. This can help you find the best deals and save money.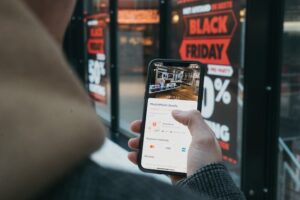 Look for Coupons and Discounts:
Look for coupons and discounts for the items you need to buy. Many stores offer discounts, promo codes, and coupons that can help you save money.
Buy in Bulk:
Buying items in bulk can often save you money in the long run, especially for items that you use frequently.
Shop During Sales:
Look for sales and promotions, such as end-of-season sales, holiday sales, or clearance sales. These can offer significant savings on items you need to buy.
By implementing these strategies, you can meet your budget while shopping for important items, and avoid overspending.