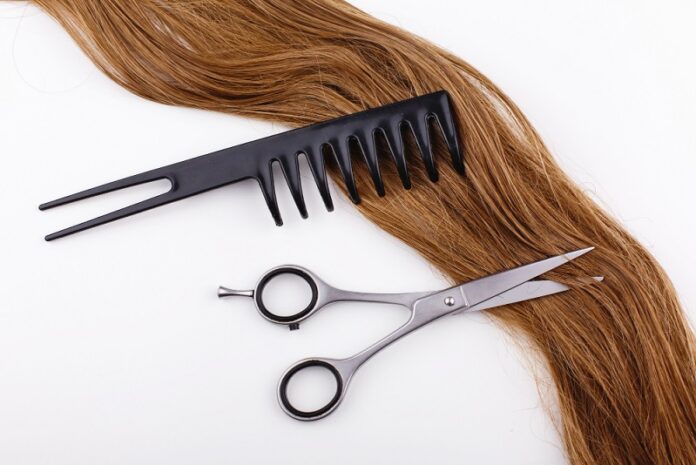 Hair pieces have become a popular beauty accessory for those who want to add volume, length, or texture to their hair. They come in different styles, lengths, and textures, allowing you to create the perfect hairstyle for any occasion. Whether you have thin hair, short hair, or just want to switch up your look, hair extensions are a great option. However, with so many options available, it can be overwhelming to choose the right one. In this guide, we will discuss everything you need to know about hair pieces, including how to choose the right one, how to wear them, and how to care for them.
Choosing the Right Hair Piece
Choosing the right hair pieces is essential to achieving a natural and seamless look. The first step is to consider the color and texture of your hair. You want to select a hair pieces that closely matches your natural hair color and texture. If you have a hard time finding a match, you can always go for a slightly darker shade and dye your hair to match. It's also essential to consider the length and style of the hair piece. You want to choose a hair pieces that complements your face shape and suits your lifestyle.
Wearing Your Hair Piece
Wearing a hair piece can take some practice, but with a few tips, you'll be able to rock your new hairstyle in no time. The first step is to make sure your hair is clean and dry. Then, clip in your hair pieces starting from the bottom and working your way up. Make sure the clips are secure and evenly spaced. You can use a mirror to ensure that the hair pieces is sitting correctly on your head. You can also style your hair piece using heat tools such as a curling iron or straightener. Just remember to use a heat protectant spray to prevent damage.
Caring for Your Hair Piece
To ensure your hair pieces lasts as long as possible, it's essential to care for it properly. The first step is to brush your hair pieces regularly with a soft-bristled brush. Avoid using a brush with metal bristles as this can damage the hair. You should also wash your hair pieces every 6-8 weeks or when you notice a buildup of product. Use a sulfate-free shampoo and conditioner, and let it air dry. Avoid using heat tools on wet hair as this can damage the hair fibers. Lastly, store your hair pieces in a cool, dry place, preferably in a hair extension hanger to prevent tangling.
If your hair pieces start to tangle, it's best to cut off the tangled pieces and trim the rest. Never use hairspray or other strong-hold hairstyling products on your hair extension as they can damage and weaken the hair.
Conclusion
Hair pieces are a great way to switch up your hairstyle without committing to a drastic cut or color change. With the right selection, wearing, and care, hair pieces melbourne can blend seamlessly with your natural hair, giving you a stunning new look. Always choose a hair piece that closely matches your natural hair color and texture, practice proper installation techniques, and care for it using gentle methods to ensure that it lasts as long as possible. With these tips, you'll be able to enjoy your new hair pieces for months to come.